Leather is one of the most precious and expensive material, it's pricey but the quality is classy. People avoid the use of leather for many reasons. Leather is generally generated from the animal skin and the price of this material increases on the basis of the animals from which they are extracted. The population and the importance of the animals also decides on the cost of the leather.  One elegant leather couch is obviously luxurious and this has become a style statement.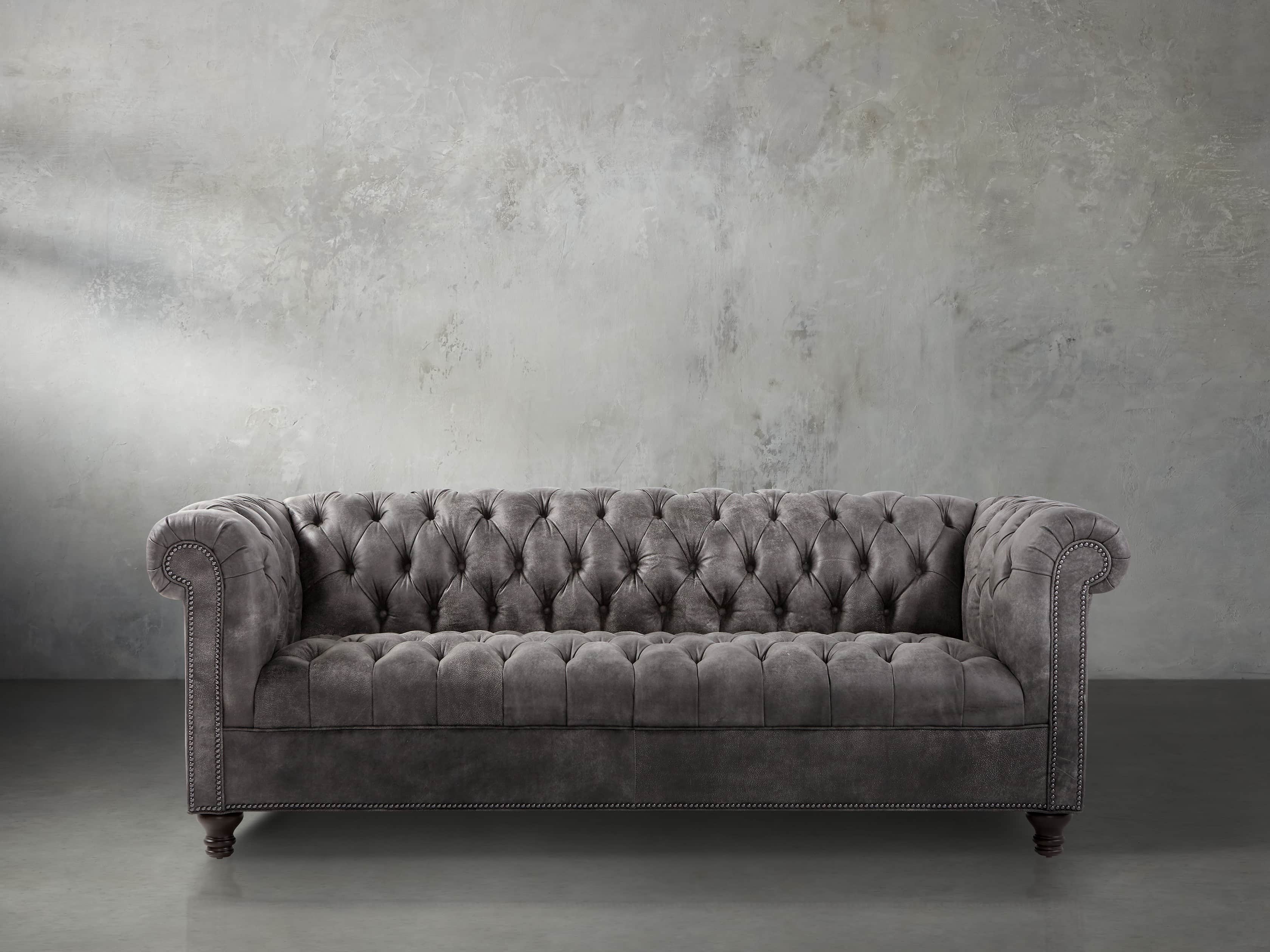 To keep the leather couch clean, there are several ways. Just like your skin, leather too requires utmost care. Your leather couch can be taken care of with the help of Saddle soap, water, leather cream, soft cloth, rubbing alcohol and cotton swab. Out of all, the most worthy technique to keep your couch soft and moisturized is by using the leather cream frequently so that the texture of the couch remains smooth and people feel comfortable when they use it for their purpose. The leather cream can clean up the dirt and can also remove the stains. At times, due to lack of temperature and moisture, cracks develop on the leather which might even lead to the bad texture of the leather. In such cases, frequent use of soap and water will help to maintain the moisture level of the furniture and can also keep the couch leather clean. If you have pets in your house, that can also be one reason to the bad condition of leather couch. The nails of the pets can cause scratches on the material and can lead to causing damage to the leather couch. The best leather serum that the experts suggest for keeping your couch leather clean is the "Leather Masters". If you are using it for the first time, first try it on the smaller area so as to ensure if the solution is appropriate or not. We should be very cautious while using it, keeping in mind that the serum can even darken the leather of the couch.
Leather is one delicate material and it's important to keep it clean and maintain its shine for eternity. Considering one convenient way to clean to your leather couch, you can always maintain its good condition. A recommended professional will always do a better job.